The Ho-Ho-Kus Police Department, Law Enforcement Against Drugs (L.E.A.D) program and our L.E.A.D Instructors are proud to work and collaborate with the Ho-Ho-Kus School District.
The L.E.A.D program is an anti-drug curriculum designed to promote positive, pro-social, attitudes and behaviors, while fostering healthy relationships, resistance to substance abuse and conflict. It is designed to teach and resist negative peer pressure targeted for our 5th graders.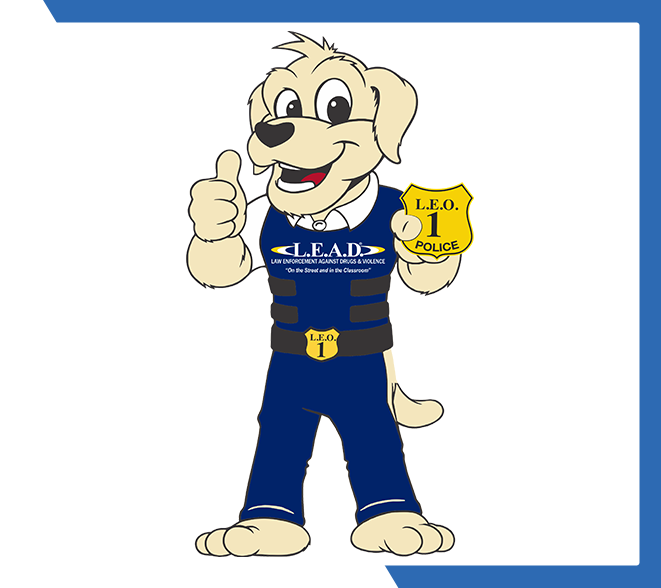 Ho-Ho-Kus Police Department has three L.E.A.D. Instructors; Garret Sweetman, Samuel Kim, & John Kleinert, which play a very important role not only educating students, but forming a strong relationship among the school, parents, and students. By teaching students the good decision making skills, they will learn how to handle and overcome hardships. L.E.A.D. program helps to ensure they grow up healthy, safe and secure. The skills that students learn through this program are important life lessons that will stay with them as they grow.
2023-2024 L.E.A.D. participation/permission form for 5th graders and parents/guardians. HERE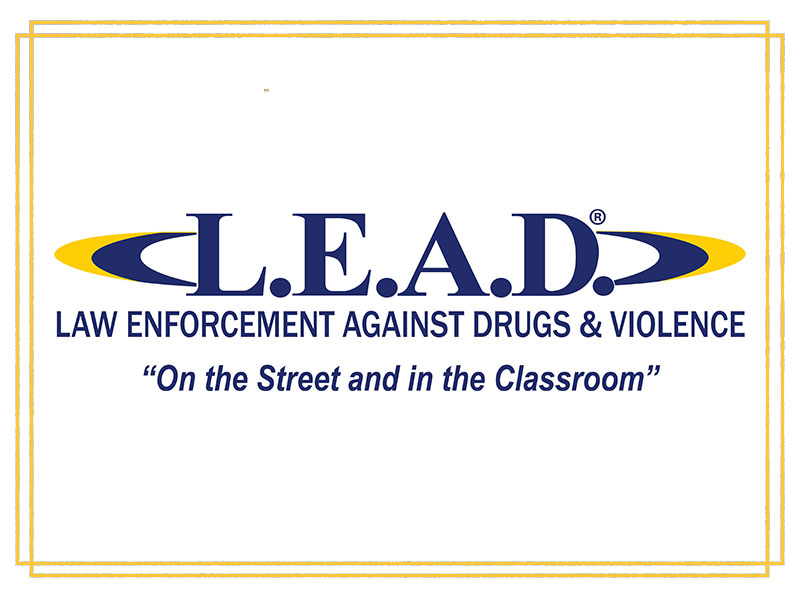 The LEAD curriculum has proven effective in reducing adolescent alcohol, marijuana, and tobacco use in students by preparing students to act decisively in refusing offers to use drugs, and helping students to recognize the risks and avoid drug-related situations.  It also focuses on building strong decision-making, communication, planning and assertive refusal skills.